AAA Carpet Cleaning offers the below services to residents and businesses in the Las Vegas metro area. No job is too big or too small for our crew and if you have any questions please call us at (702) 458-2870. We look forward to working with you and restoring your carpet to a like-new condition!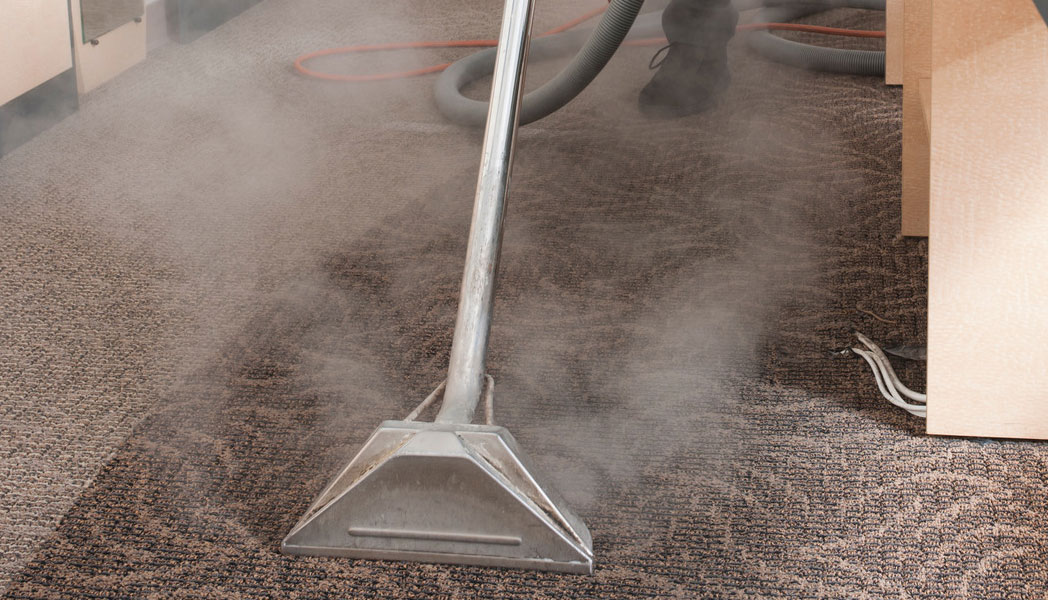 Our steam cleaning method effectively removes dirt, grime, and other debris that a vaccuum cleaner just can't touch. We use the latest and best industry-grade equipment to get the job done including removal of cleaning solutions. When it comes to carpet cleaning it is recommended that you have it done at least once a year to increase your carpet's lifespan.
200% more cleaning power than basic steam cleaning process.
This process is the recommended method of cleaning for those carpets that fit into this framework of appearance:
Carpets that are starting to have that less than vibrant look
Carpets that are losing that newly installed showroom looking appearance
Carpets that look like someone took a tar paving machine to it.
If one of these is you… Don't worry, you don't have to replace it.
Pet Stains & Odor Treatment(s)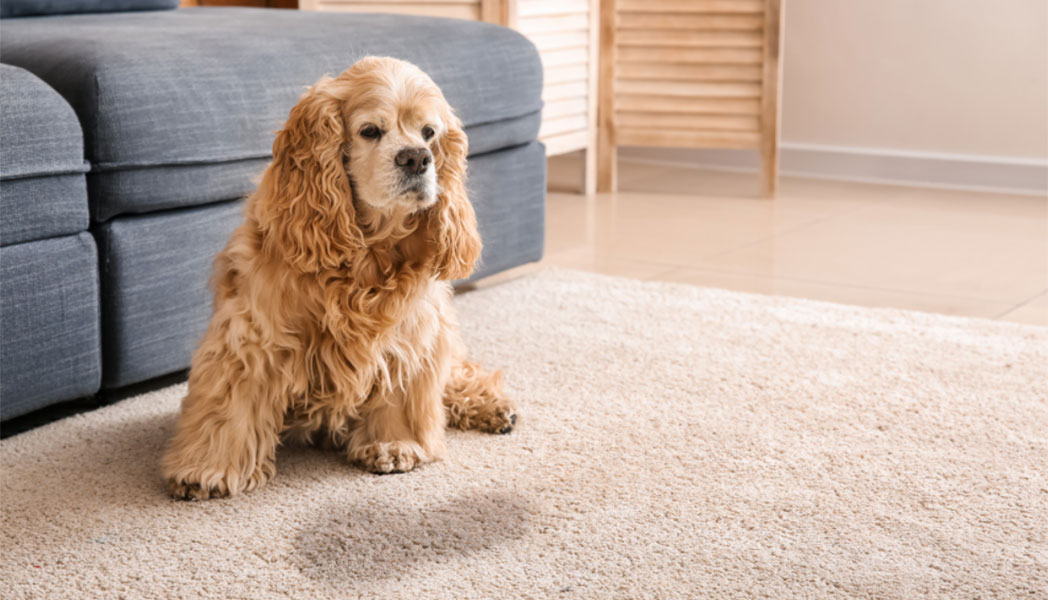 As much joy as pets bring to our daily lives they sometimes give unwanted surprises. It's hard to get too mad when an accident happens on your rug or carpet. However, the foul smell and unsightly appearance of such stains usually happen at the most inconvenient times. Let our IICRC certified technicians take care of the mess with flexible scheduling and affordable service.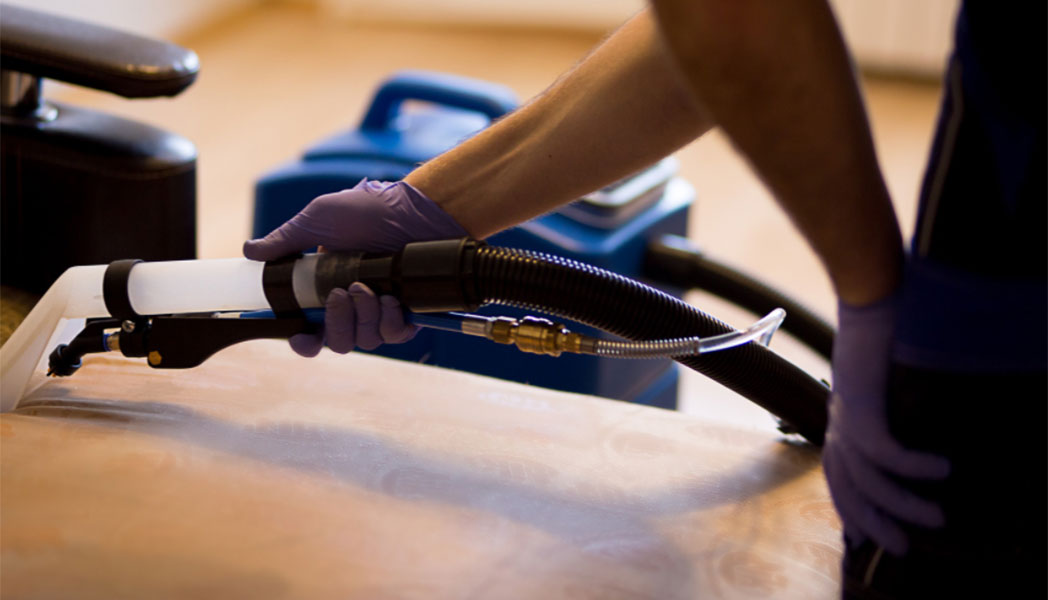 Our products are child and pet friendly.
How about a face lift for your furniture? Upholstered furniture that is! Not only are we rated the #1 carpet cleaners in Las Vegas, but we also specialize in cleaning upholstered furniture.
Having great feeling fabric once again, doesn't have to be a fantasy anymore. Our fabric surgeons want to perform a miracle for you. Don't throw your hard-earned cash away replacing upholstered furniture. Let us bring your upholstery back to life!
To see big smiles once our visit is completed. This is our passion.
Did you know that the hot water extraction process could virtually be considered an 11th commandment by many of us in the cleaning industry. Many of the giants in the cleaning arena for both upholstery & carpet cleaning alike have held this particular method to be the golden rule of thumb for achieving the very best results.
Stanley Steamer says: "Our upholstery cleaning service uses the same proprietary cleaning process that we've used to clean carpet for more than seven decades." The reason they do, and AAA Carpet Cleaning does as well is simply – IT WORKS!
Additional Services We Offer